Some Kobo eReaders are waterproof. Follow these steps to ensure your eReader isn't damaged by water.
The Kobo eReaders below are waterproof:
To find your eReader's name and model number, follow the steps in this article.
Maximum water submersion depth and duration
Depending on which eReader you have, it can be submerged in different depths and durations under water.
2 meters (6.5 feet)

Up to 1 hour of fresh water submersion

IPX8 certified
1 meter (3 feet)

Up to 30 minutes of fresh water submersion

IP67 certified
Waterproof your Kobo eReader
Your eReader has been tested and certified as waterproof in certain conditions. Here are a few things you should do to avoid damaging your eReader with water.
Your eReader is not dustproof or sandproof.
Dry the USB port before connecting the USB charger to your eReader.

Avoid exposing your eReader to water moving powerfully, like waterfalls or waves.

Do not charge your eReader in or near water, or in areas with high humidity.

Your eReader does not float.

Do not submerge your eReader in water for more than what it's rated for.

Do not submerge your eReader for longer than its rated for.

Avoid submerging your eReader in salt water, soapy water, or chlorinated water
For the best reading experience, your eReader's screen and your hands should be dry. If the screen gets wet, just wipe it with a dry cloth.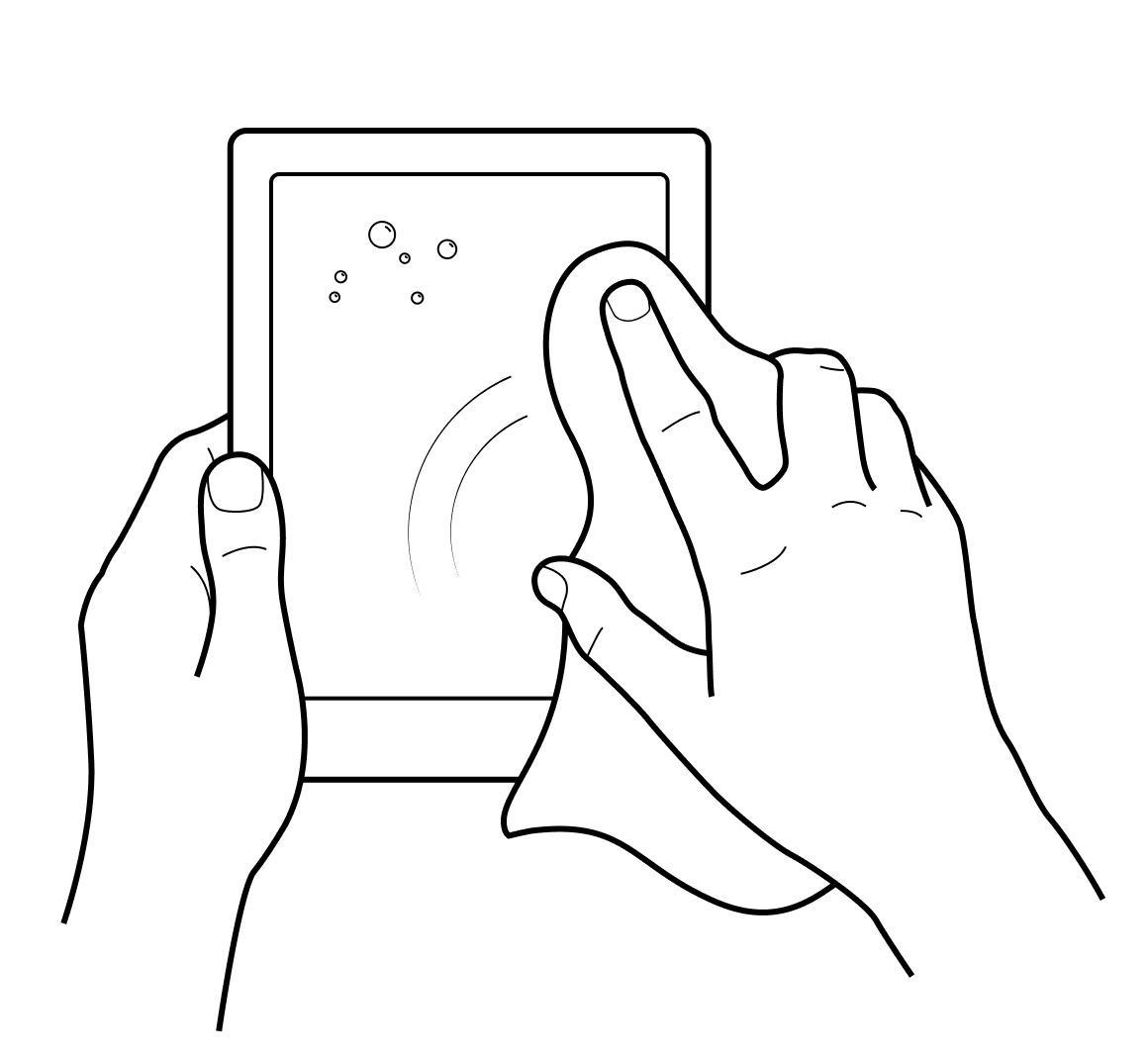 The screen may not respond as expected if used while wet or under water. If your eReader gets wet rinse it with fresh water immediately and dry it before use. This will extend the life of your eReader.

Waterproof your Kobo Aura H2O (Model number N250 only)
If you have a Kobo Aura H2O with a port cover on the bottom, keep the port cover firmly closed to prevent water from entering the Micro USB port and Micro SD slots.