The 'My Books' menu shows you all the eBooks that are on your Kobo eReader.
Tap the Menu icon at the top of the screen.
Tap My Books.


Tap on a book cover to open a book.
If you see a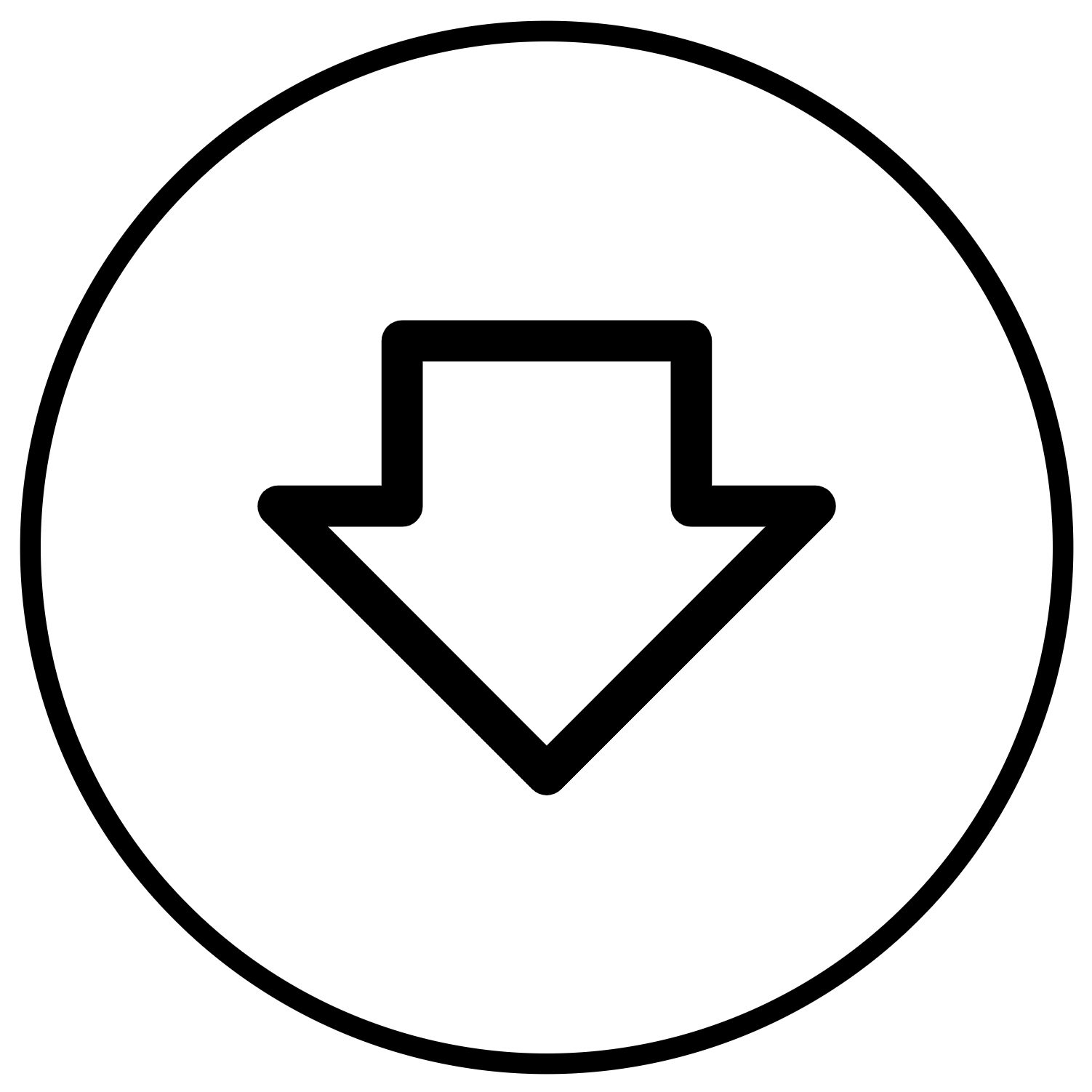 download icon on the book cover, it means that you need to download the book onto your eReader.
To download the book, just tap on the book's cover. You'll need access to a Wi Fi connection to download eBooks onto your eReader.


Still can't find your book?