Your Kobo Stylus lets you write on your Kobo Sage or Kobo Elipsa's screen. For example, if you're reading a cookbook, you might want to jot notes on the margins of the page.
You can even use the built-in notebook feature to write notes and convert them to text.

You can use Kobo Stylus to make notes on these file formats:
ePub (.epub)
Kobo ePub (.kepub)
Non-protected PDF files
An overview of your Kobo Stylus
Highlighter and Eraser buttons
Your Kobo Stylus is designed to mimic a real pen with extra features:
Highlighter button (#1) – Press and hold to highlight text.
Eraser button (#2) – Press and hold to erase text or lines.

Pressure sensitive stylus tip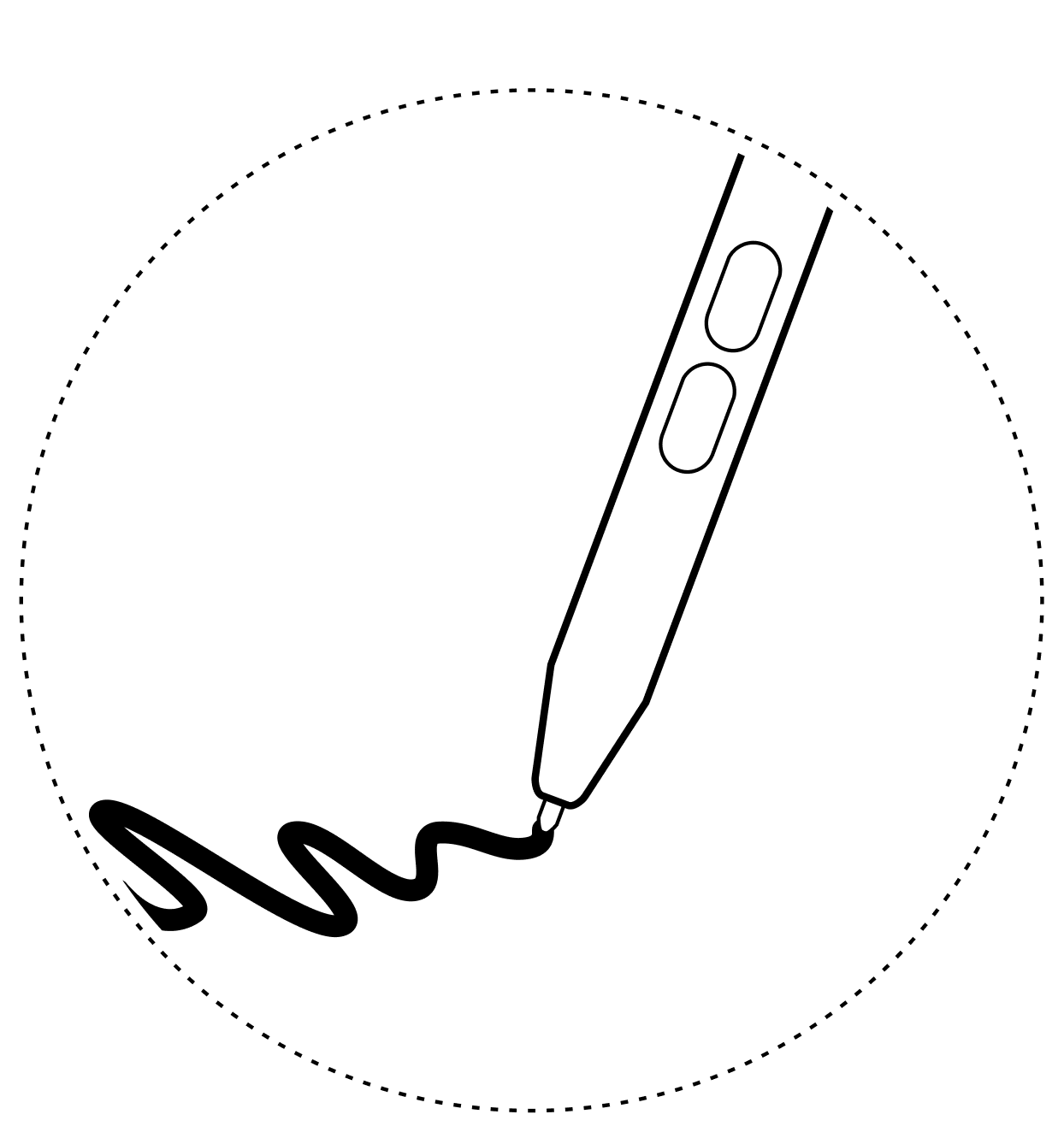 Depending on how much pressure you apply, you can create different types of lines just like a real pen.
To create thick lines, apply moderate pressure while writing.
To create thin lines, apply light pressure while writing.
If you notice that your eReader's screen requires cleaning after using your Kobo Stylus, follow the screen cleaning guidelines here:
Learn more about using your Kobo Stylus